Beautiful Mess Font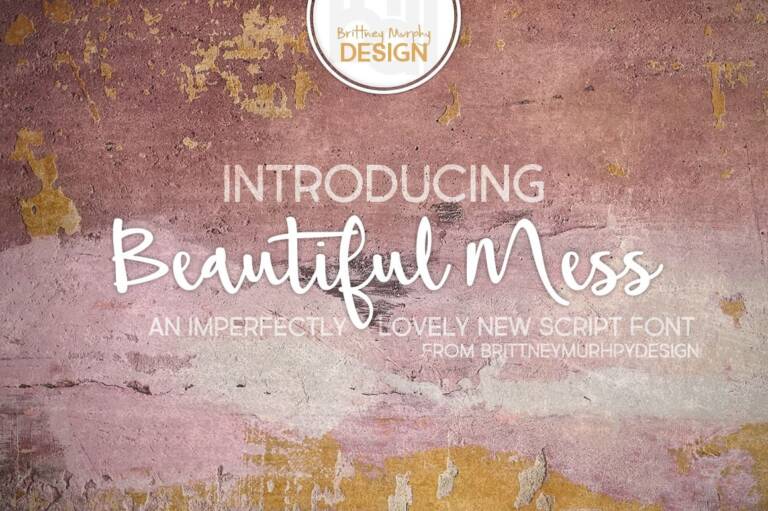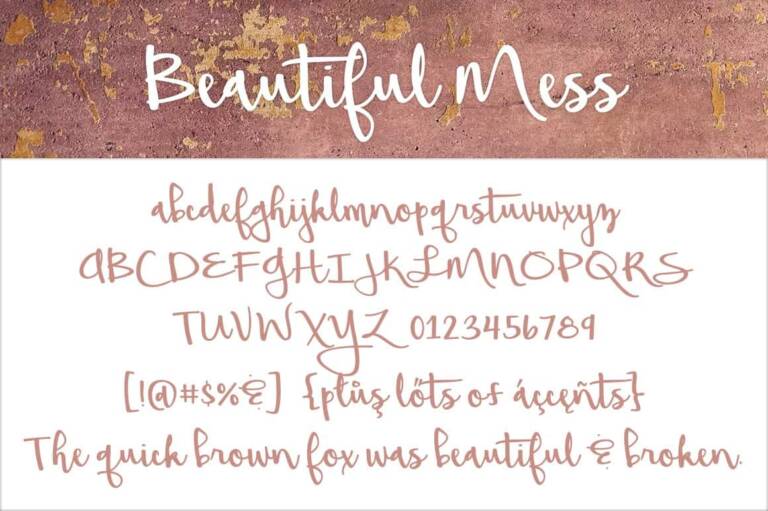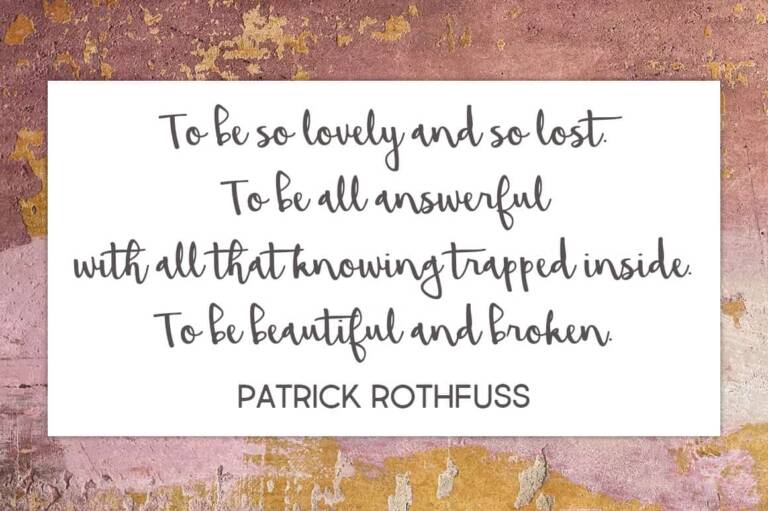 About The Beautiful Mess Font
The Beautiful Mess font is a lovely, if slightly messy, hand-drawn script font created in 2016 by Brittney Murphy Design. Beautiful Mess features 360 characters and supports most Latin-based languages. The Beautiful Mess font is great for giving your graphic design project an imperfect yet still organized feeling. Perfect for logotype, by-lines, and anything you would like to give a natural flowing feel to.
The commercial license comes with both the TTF and OTF files.
Included in Download
Your purchase includes the full version of
Beautiful Mess (TTF and OTF Versions)
Copy of your License Agreement
An Invoice for your purchase.
Would you like to show us how you used Beautiful Mess? Send us a note and maybe we can share your project on social media.