Custom Font Design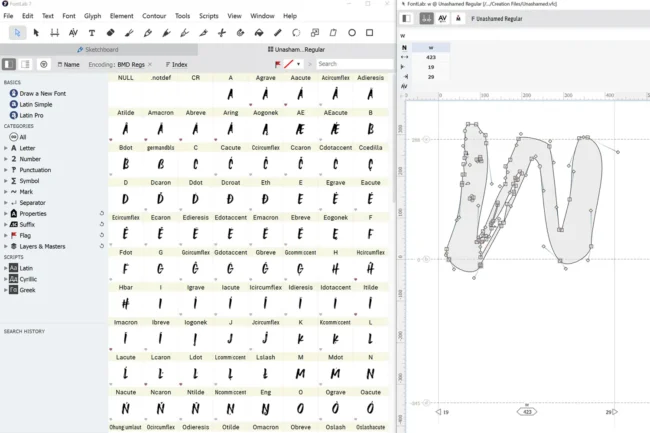 In 2009, Brittney (who was already obsessed with fonts) found an online tool that would allow her to create her own font. From then on, custom font design has been a passion. With over 40 million downloads worldwide, Brittney's work has been used by brands all over the world including General Mills, ChapStick, Microsoft, Comedy Central, Hilton Hotels, and more. We now have an extensive catalog of fonts available for licensing that covers a wide variety of styles, feelings, and uses. We have also started MakersType, a font distribution site in its early stages. MakersType's goal is to highlight the talented font designers and showcase their work, while also helping each other out as cooperation of colleagues.
If you are looking for some original and exclusive text for your logo/brand, advertisement, or any graphic design project? We would love to partner with you to get something that fits your needs and will attract your customers.
Custom Typography Services Available
Custom Font Design
Font creation for a highly functional font can take around 100 hours from start to finish (at the very low end). This process includes glyph creation, foreign language support, letter metrics and sizing, kerning, open-type feature coding, and glyph merging. If your business would benefit from having something original and specific to your needs then custom font design can be a worthy investment.
Our process:
A. We first gather information from you about the style of font (script, sans, cartoon, etc…), feeling, thickness, inspirations, and other details about the font you are interested in. For the first step, we will make something like 10-15 characters to give you a feel for the font and see if this is what you are looking for. The goal here is to make sure we are on the same track and save time in the end. If we are close, we can make adjustments, but if not, it's better to start over now rather than later.
B. Once we have finished the first step, we will complete the rest of the English characters and send them to you for feedback.
C. Additional Characters: Brittney will add additional glyphs for the desired languages, punctuation, numbers, symbols, and other characters that may be needed.
D. Sizing and Kerning: This is the majority of the work. First, all of the glyphs must be double-checked to make sure the ascenders and descenders fit into the standard sizing. Customizing the space between each glyph is called kerning. In this process, many letter combinations must be adjusted manually.
F. Coding: If open-type features are included we will need to add guidelines for the font to understand how to use them in context.
G. We generate the font files and give them to you in the formats you need. This typically includes files like ttf and otf, as well as woff files for web fonts.
Custom Words/Phrases
Oftentimes, individuals are looking for just a few words or a phrase for use in your business or project. This can take a lot of the technical aspect out of the design and save time and money by just creating this word or phrase. We typically follow a very similar process to creating a full font but it takes much less time, so we can help you move forward efficiently with your project.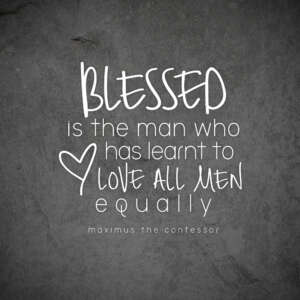 Symbol/Doodle/Dingbat/Wing Ding Fonts
Having graphics and other images set in a font can be very useful. Fonts are really just a set of vector images, and this allows us to take the graphics you are interested in and render them as a font for easy use in programs like Word and Powerpoint.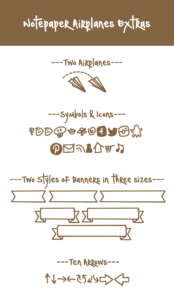 Pricing
Pricing can vary widely depending on things like the time frame for your project, style of the font, number of glyphs, whether you would like full exclusivity, as well as the overall difficulty of the design. Our goal is to work to find a solution that will fit within your budget and still get you exactly what you had in mind.
We proudly use Fontlab 7 for font creation.
Contact
If you are interested in talking more about Custom Font Design for your business, please fill out our questionnaire, or send us a message on social media.