BMD Font Collection License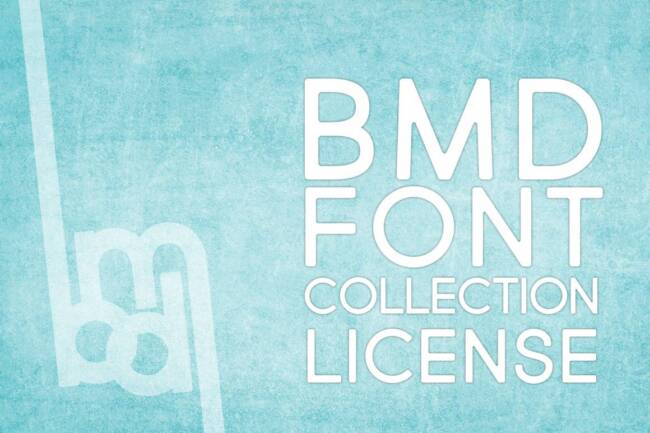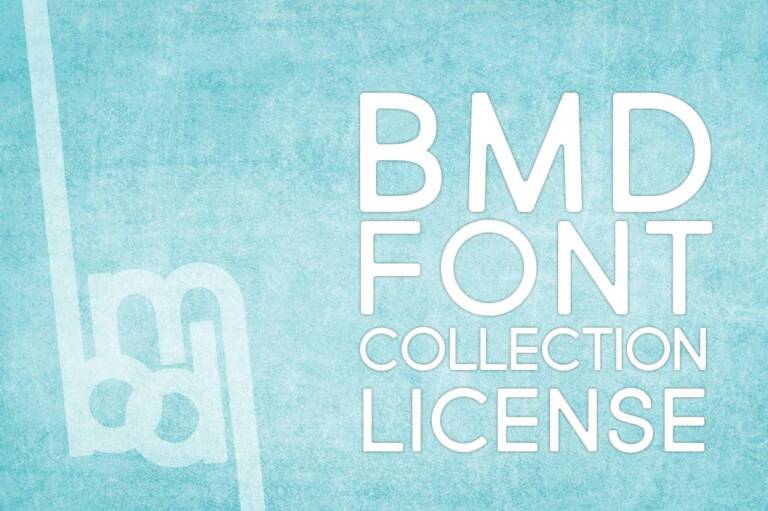 The BMD Font Collection License is a bulk desktop license that includes all of the fonts that I have made* or will ever make.
*Currently, this includes 100+ fonts, together worth over $500.
You can purchase this license for multiple users by adding the quantity you need below. If you need many users, please contact me.
NOTE: This purchase includes a license, but not the fonts files themselves. You can get the BMD Font Collection Download that includes all my current fonts and then download new ones as they come out from dafont.com or fontspace.com or my BMD-Prefixed Fonts Page.