About
Brittney Murphy Design is a Boutique Design Studio that does work in Graphic Design, Web Design, Brand Identity, and specializes in Typography. For the last 10 years, Brittney has worked to turn an obsession for fonts into a well-rounded studio helping companies, organizations, and individuals bring their ideas into an artistic reality.
With a passion for giving quality work to every client no matter the size, BMD works to fulfill the needs of your project with the budget you have available.
Graphic Design
Your images will often be the first interaction you have with your customers. Setting a tone, while also communicating your message and ideas through professional graphics, is salient for that interaction.
Logo & Identity
Packaging
Business Cards
Illustration
Print and Digital Ads
Video Production
Brochures
Posters
Brushes/Graphics Licensing
Web Design
Your online presence establishes: introductions, communications, company information, sales, and even follow-up. All these need to come with a great user experience, while at the same time look visually appealing and gel with your company values and goals. Once all these things are set, it needs to be easy for search engines to find and direct potential leads to it.
Your page needs to be so many things. Let us help you unpack and design a place you are happy to invite your customers to.
Host Selection and Setup
eCommerce Functionality
Blogs
Analytics Set Up
WordPress
Search Engine Optimization
Responsiveness/ Mobile Ready
Social Media Integration
Teachers Pay Teachers Connectivity
Brand Identity
Who you are as a company/organization can mean just as much as your products. Many times people are buying into you/your brand as much as what you are selling. We work to set you and your brand with the right graphic representation of your vision and who you are as a company.
Logos
Brand Vision Workshop
Branding & Logo Package
Brand Style Guide
Business Card Design
Social Profile, Cover, and Banner Photos
Moodboard & Brand Color Palette
Typography
With our work used on products by General Mills, ChapStick, Hot Topic, Comedy Central, and many others, fonts and typography are the mainstay of our designs. We have a diverse catalog of over 120 fonts ready to license for print, web, applications, and more.
Custom Fonts
Hand Lettering
Custom Doodles/Dingbat Fonts
Licensing for all of our Font Catalog
Complete Package
Starting your business from the ground up can be overwhelming. If you need a custom solution for a logo, website, and marketing direction, let us work out a package to fill your needs and let you focus on what you do best.
---
About Us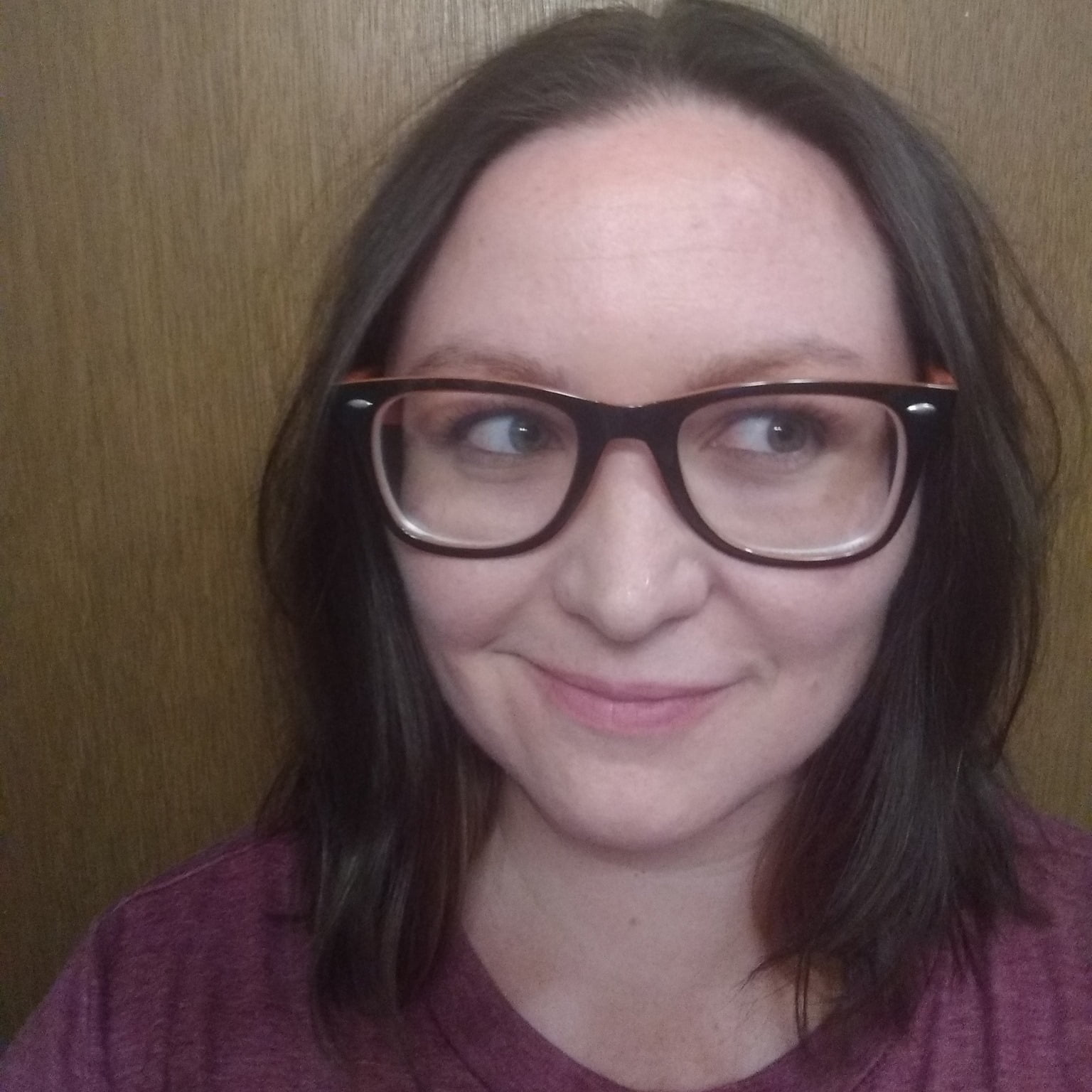 Brittney Murphy
As a teen, Brittney was fed dirt by her younger sister. She told Brittney it was roast beef.
In college, Brittney would take the point deduction to not use Arial or Times New Roman in her papers. She would rather get a lower grade and have her work be pretty.
As an adult, Brittney likes to teach her kids out-of-date phrases from 90's TV shows, like "capeesh" from Full House to ask them if they understand. This has had a negative impact on their social life, but makes them infinitely cooler to her.
One of her favorite movies is "Flight of Dragons".
-Disclaimer: This is not necessarily a movie we can in good conscience recommend. We're just stating the fact that she enjoys it.
As someone on the autistic spectrum, Brittney calls "tedious" one of her superpowers, allowing her to focus hours at a time on adjusting the space between many font letter combinations (also known as kerning).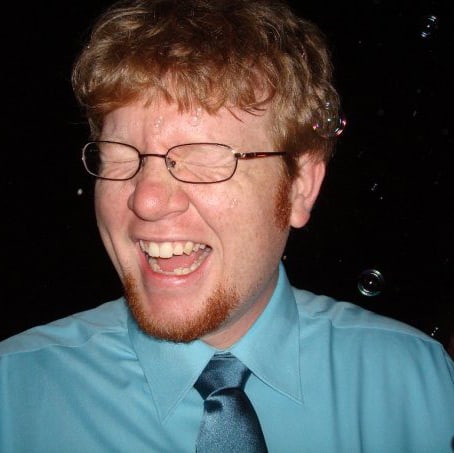 Michael Murphy
Michael is most likely the person you will talk with when you contact us, even though he has awful grammar and spelling. Go figure.
Most weekends you will find Michael outside by his trusty pellet smoker making delicious meats for anyone who would like to enjoy.
You might also find him looking at numbers and data. He finds it fun to track weird things like oil prices and websites' bounce rates, CTRs, and RPMs. Michael has no super powers like Brittney, he is just just pretty good at everything.