A Song for Jennifer Font Family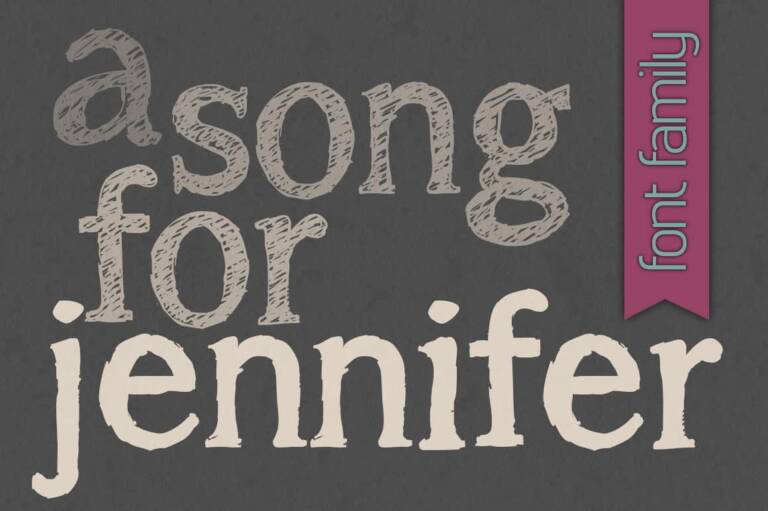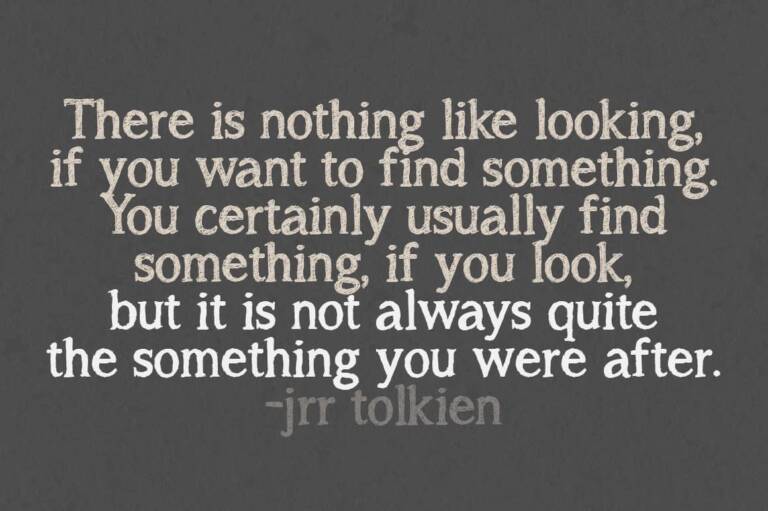 About The A Song for Jennifer Font Family
A Song For Jennifer is Brittney's first go at a sketched font she created in 2011. Featuring 348 glyphs in 2 weights (A bold and sketched style) and has support for most Latin based languages. Licensing for the whole family comes at a reduced rate.
Included in Download
Your purchase includes the full versions of
Song for Jennifer (TTF and OTF versions)
Song for Jennifer Bold (TTF and OTF versions)
Copy of your License Agreement
An Invoice for your purchase

What Can you Create?
A Song For Jennifer hand drawn serif font that is great for adding a home-made touch for your graphic design products
Also Available
You can buy each version individually here:
A Song For Jennifer
A Song For Jennifer Bold
Would you like to show us how you used A Song for Jennifer? Let us know and we can share your project on social media.