Sugar and Spice Font Duo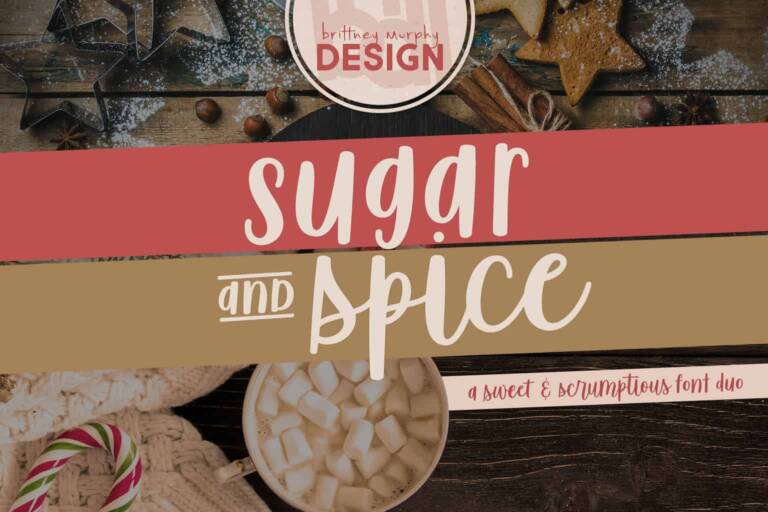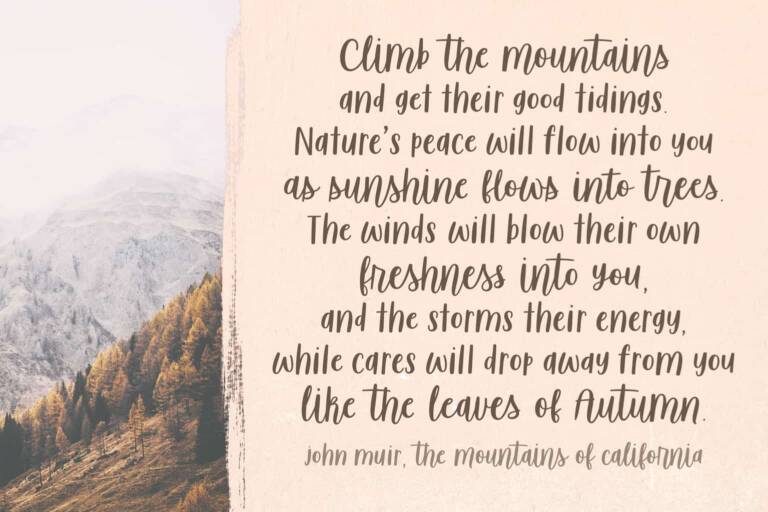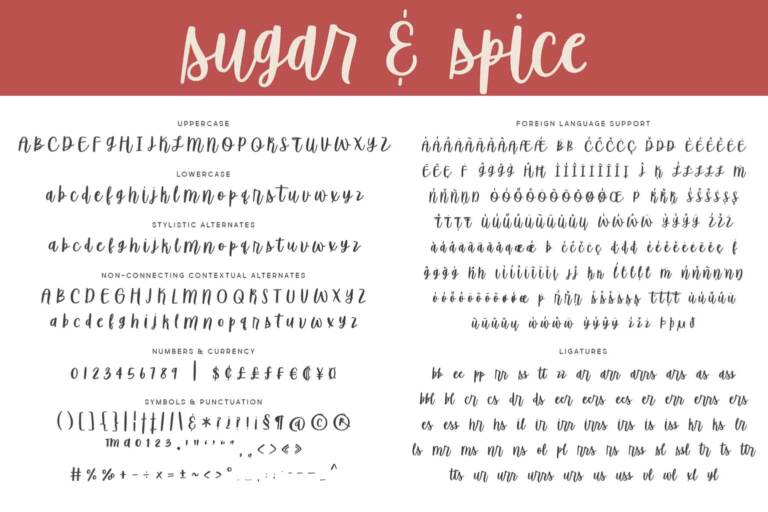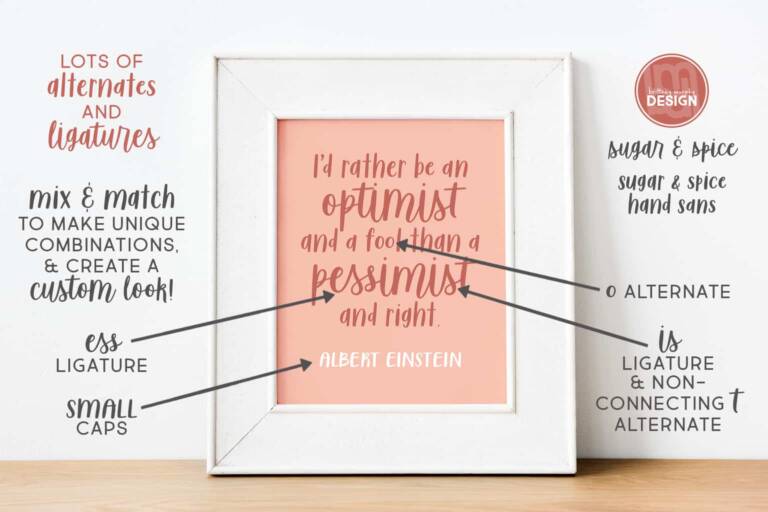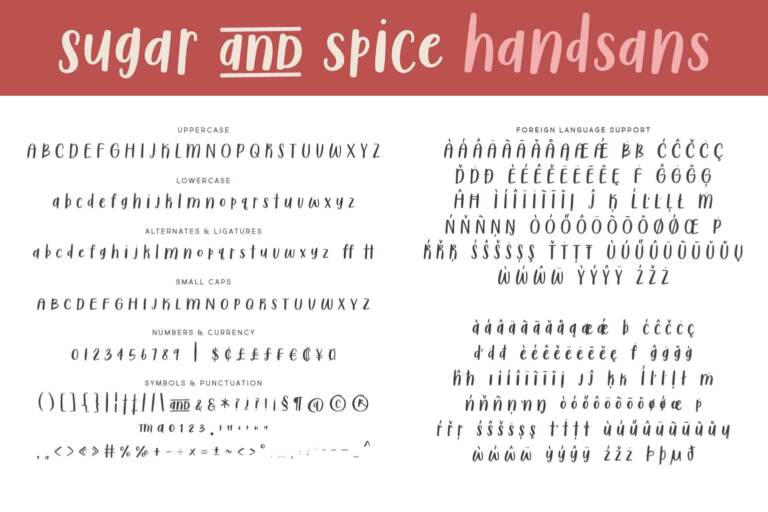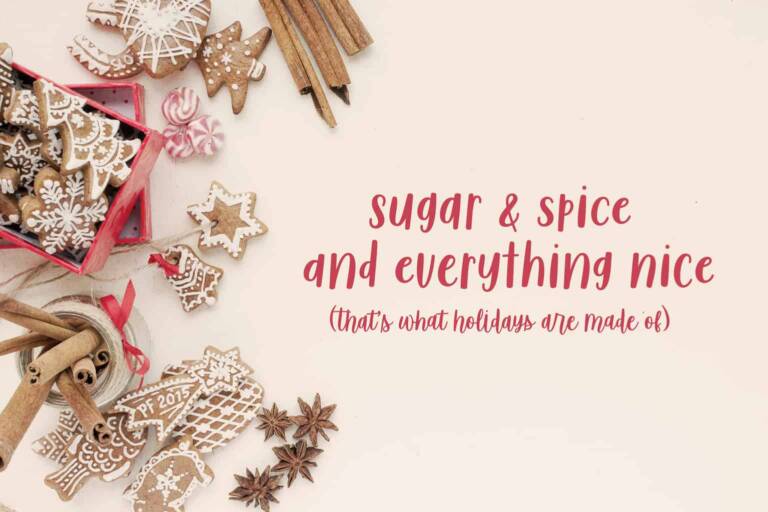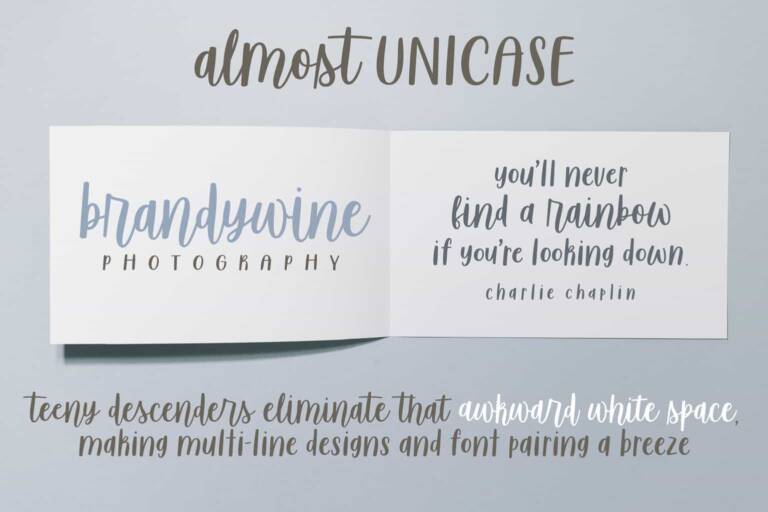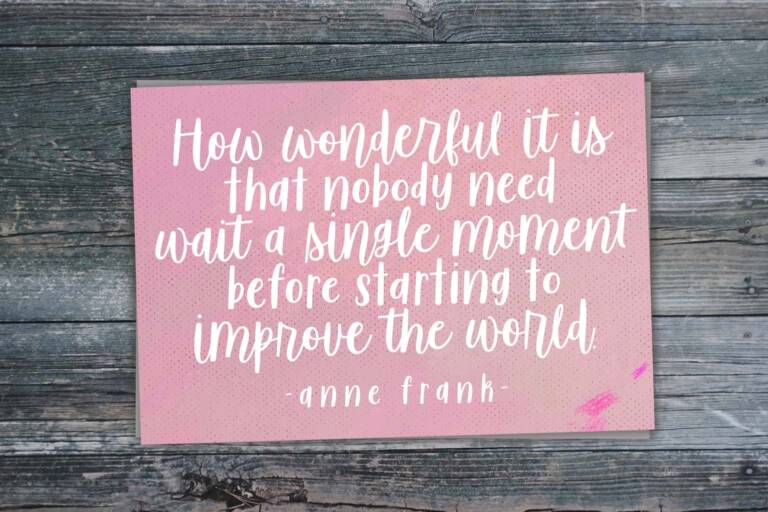 Sugar and Spice is a sweet & scrumptious font duo! Designed with short descenders, so there's less of that awkward white space, these work great for multi-line designs! Both include lots of alternates, the script includes plenty of ligatures, and the hand-sans has small-caps, so you can mix and match to create a custom look!
Sugar and Spice has quickly become one of our best selling and most popular fonts among professionals due to the 920 glyphs available and the ability to create a very natural look for your graphic design projects.
Additionally, Brittney worked hard to give both fonts teeny descenders and eliminate the award whites spaces, making multi-lines designs and font pairing a breeze, helping your work faster in projects that you would like to use them in.
The Sugar and Spice Font Duo comes with support for most Latin based alphabets to help your single project work in several countries. The download contains both .otf and .ttf versions.
If you are interested in in rather of the fonts as a single font you can find them here:
---
Webfont version available on fontspring!