Where There's Life Graphic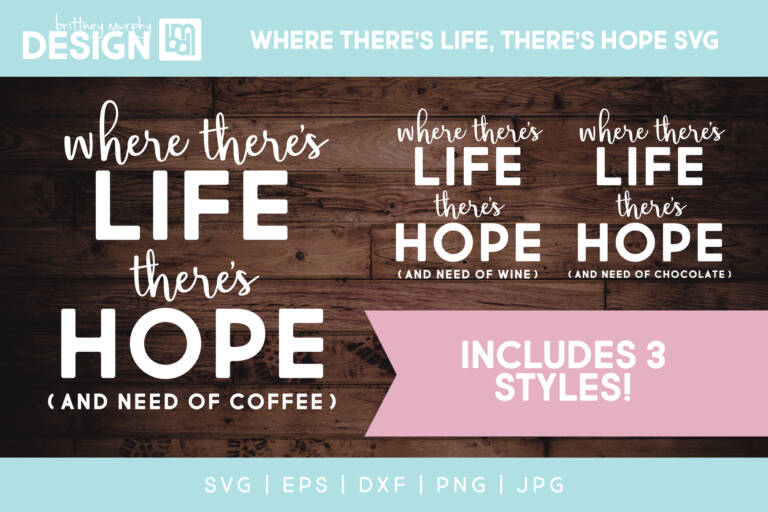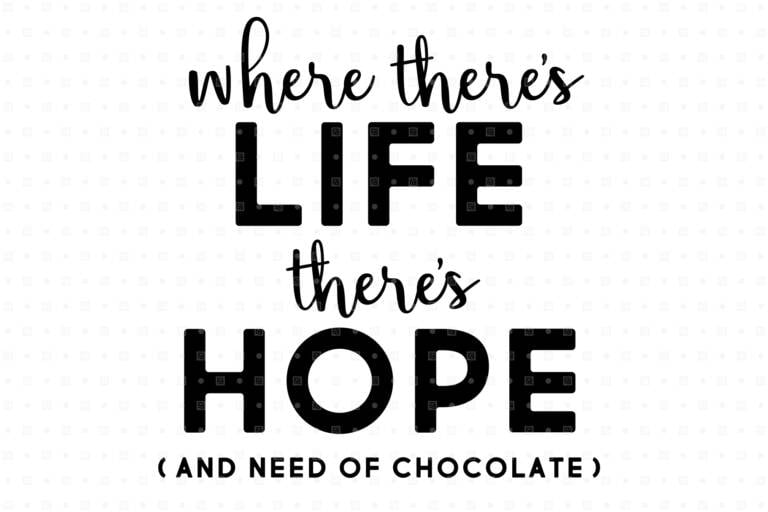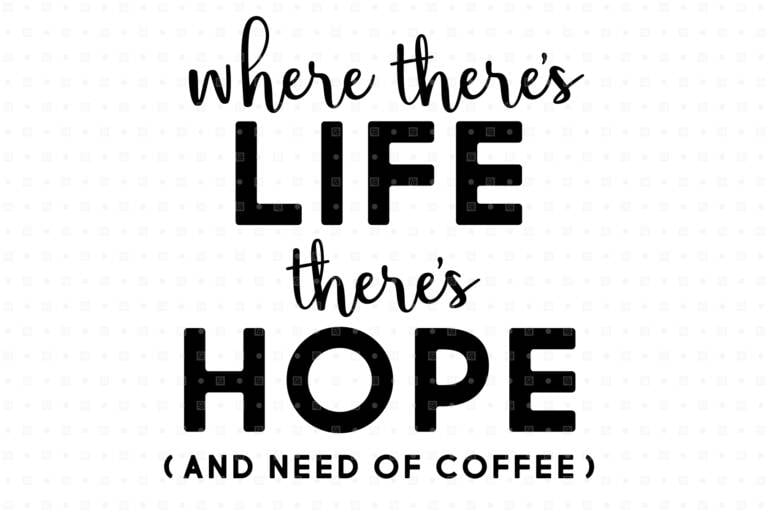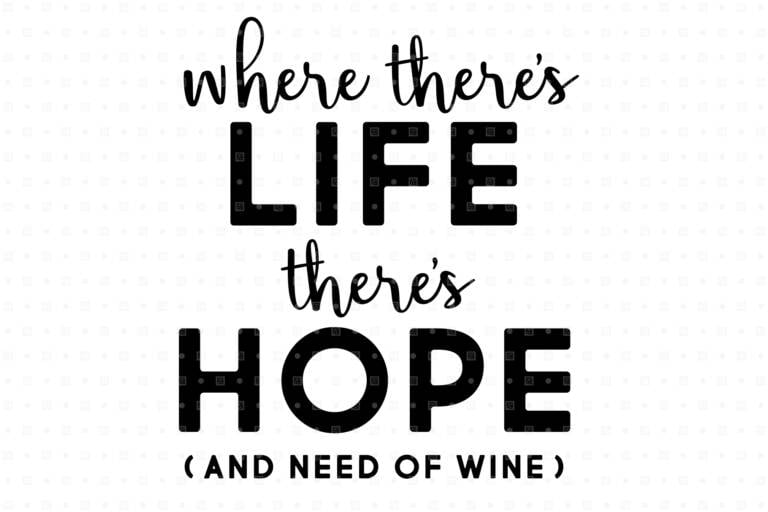 "Where there's life there's hope, and need of vittles." -Sam Gamgee, Lord of the Rings
This Where there's Life graphic is a modernized take on one of my favorite quotes, this svg bundle contains three versions: chocolate, coffee, and wine!
Great for signs or shirts, especially as gifts for Lord of the Rings junkies. 😉
Download includes SVG, EPS, DXF, PNG, and JPG file types.
There are three different license types available. Visit the Graphics Licensing page for more information about what the licenses cover.