Graphic Design Services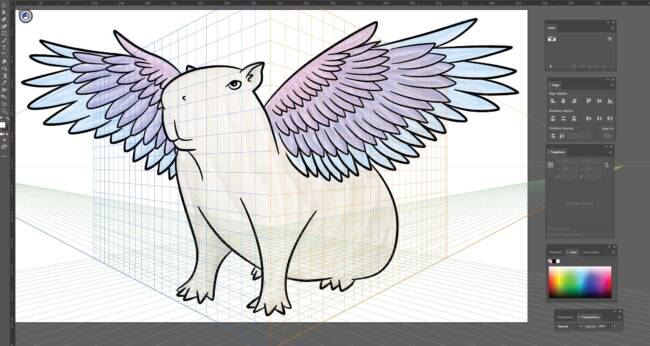 Graphic Design Services List
Your images will often be the first interaction you have with your customers. Setting a tone, while also communicating your message and ideas through professional graphics, is salient for that interaction. Brittney Murphy Design offers an array of Graphic Design Services to help give you quality graphics in a timely manner. We specialize in custom hand-drawn work to give your business something unique.
BMD specializes in hand-drawn graphics wight a light and cheery feeling but we do enjoy designs of all types. For the last twelve years, we have done graphics for brand new small businesses and custom work for large companies. Our goal is always to find businesses that align with our style and value and make the rest work out.
Marketing Materials
Business Cards

Print and Digital Ads

Brochures

Email Graphics

Flyers and Mailers
Book Cover Design
Gallery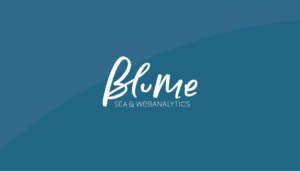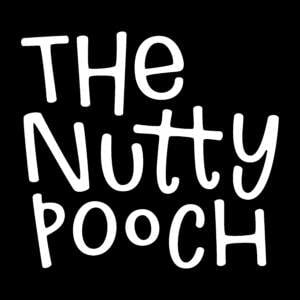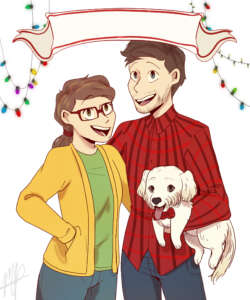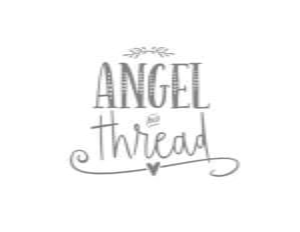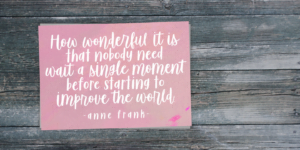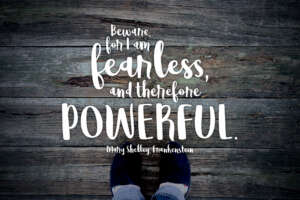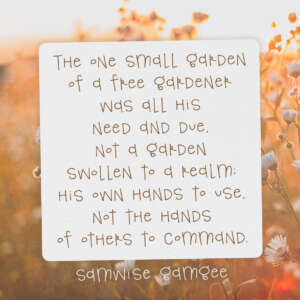 FAQ
How long will our project take
We work really hard to fit your schedule and get designs back to you as fast as possible. Time depends on a number of factors including our schedule and how quickly back and forth communication can happen back and forth.
How much will a design cost?
Designs obviously can range from a simple drawing up to complex branding designs, so it's almost impossible to give a number. It would be best to contact us and gives us an overview of the project and your timeline and we can get you a rough quote.
I need a lot of graphics, do you offer monthly agreements?
Monthly retainers are a great way to make sure you get the designers you need and streamline some of the processes. We like to set up a call to get to know you and learn about your needs and schedule for your projects.
We proudly use Adobe Creative Cloud and Fontlab design products.
If you are interested in requesting a quote or finding out more information, please fill out our Graphic Design Request Form.