MakersType: A Better Way to Find Fonts Fast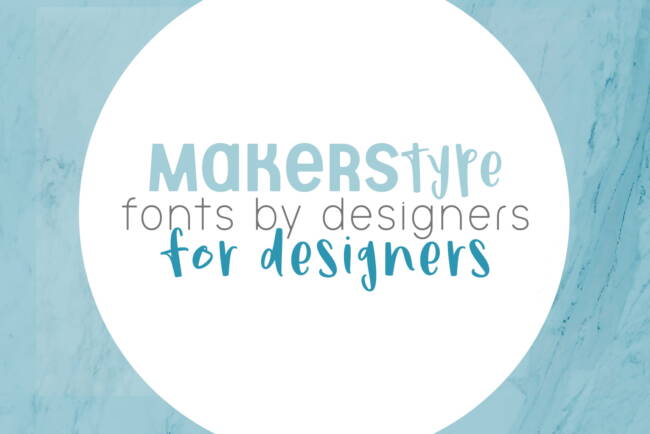 For over five years, I dreamed of creating a website where I and other font designers could distribute our fonts together. About three years ago, I started the first edition of it and called it Indie Fonts. Although the concept was good, the site was very slow (even on AWS), and because it was mostly a bunch of plugins working together, it was a bit clunky.
I went back into the lab (aka Stack Overflow) for about two years, and learned how to build what I wanted from scratch. All this while Michael spent time learning about server optimization and SEO.
In November, we soft launched MakersType.com with work featuring Kimberly Geswein Fonts, Mans Greback, Darcy Baldwin Fonts, Missy Meyer Design, Emily Spadoni Type & Design, Inc., Kristy Hatswell Fonts & Graphics, Misti's Fonts, as well as mine. Although we still have a lot of work to go, we have heard great things from those that have started to use it.
The biggest change you may notice from other font distribution sites is… well, everything.
As we get closer to MakersType reaching its full potential, we would love for you to stop by and let us know what you think.
Follow most of our BMD blogs now on MakersType.
Follow MakersType on social media to get more updates:
Twitter
Instagram
Facebook
Pinterest