Ambition and Ink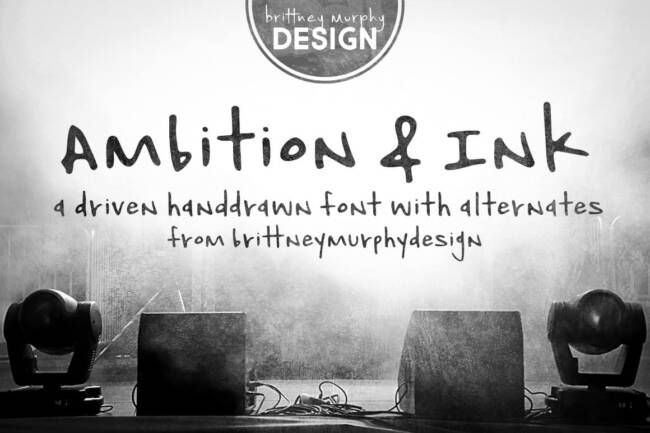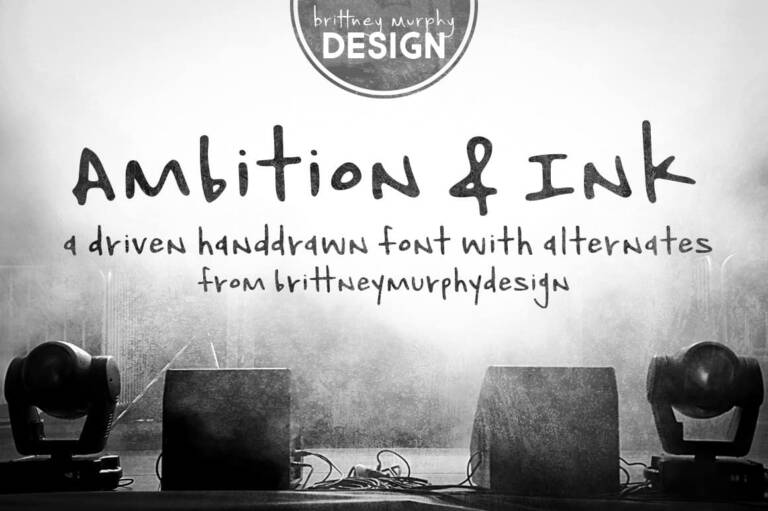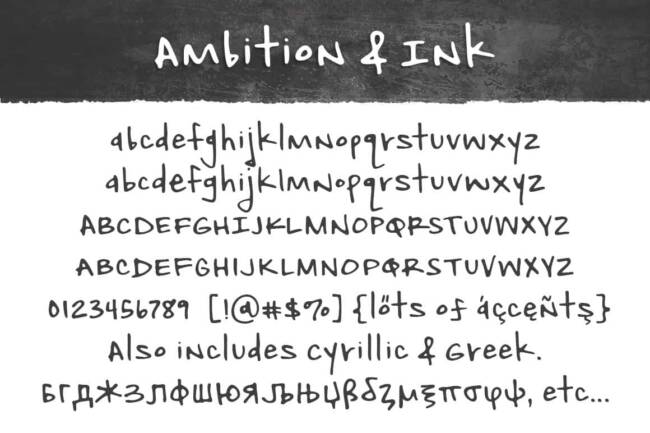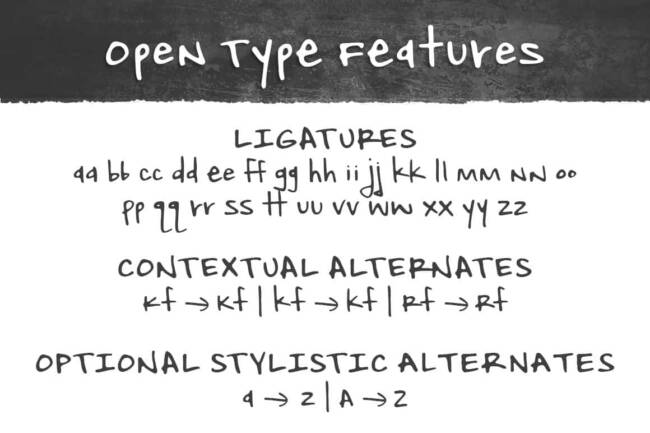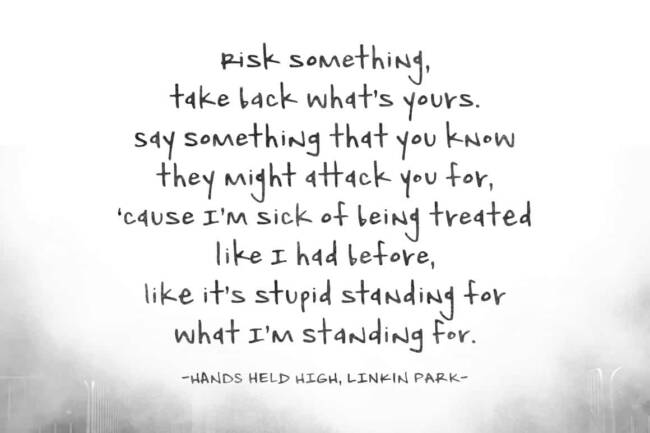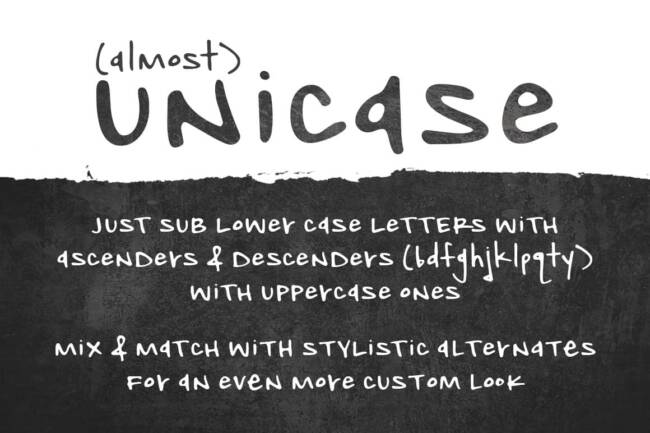 Ambition and Ink is a driven hand drawn font with lots of customization options. It includes contextual alternates, stylistic alternates for a-z and A-Z, and ligatures. It can also easily be used as a unicase font by subbing the lower case letters that have ascenders and decenders (bdfghjklpqty) for uppercase ones.
The font has 546 characters, including lots of accented letters, as well as Greek & Cyrillic.
If you want to try the font before you buy it, you can download it from
makerstype.com
.