Heart Freaking Tastic Font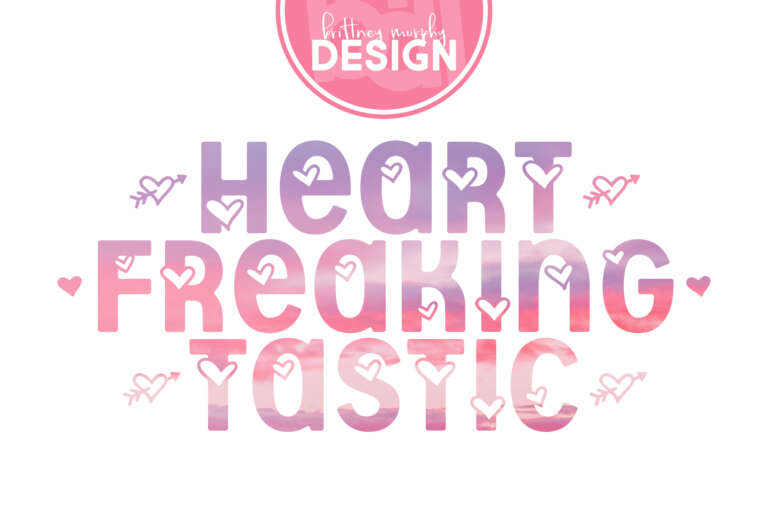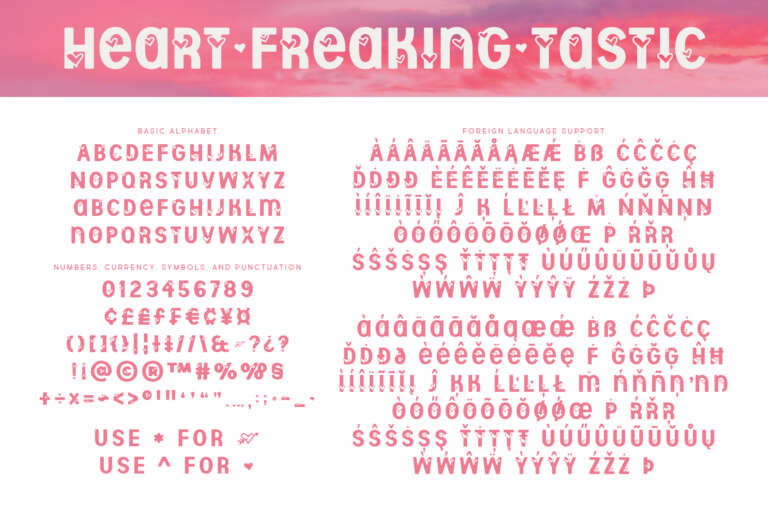 About The Heart Freaking Tastic Font
Heart Freaking Tastic is a cute sans with a heart placed on every letter.
Included in Download
Your purchase includes the full versions of
Heart Freaking Tastic (TTF and OTF versions)
Copy of your License Agreement
An Invoice for your purchase

What Can you Create?
This font is an easy way to give some charm to a Valentine's Day design. When paired with its base font Aberforth you increase your options and can create more subtle and unique designs.
Also Available
Also Check out True Love Hearts for another Valentine font.