Poundcake Font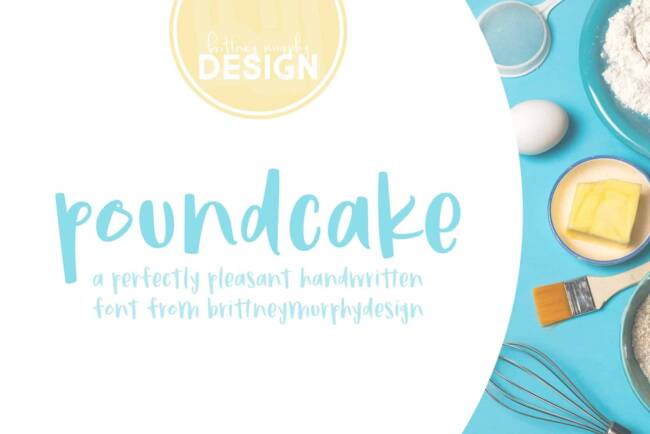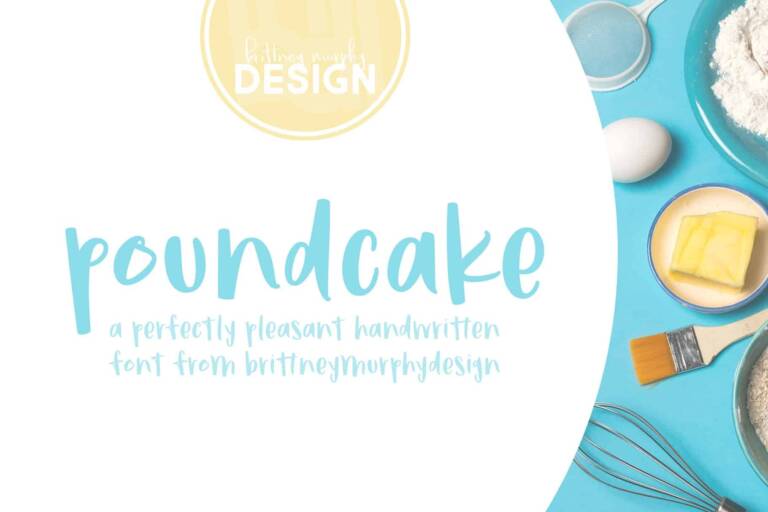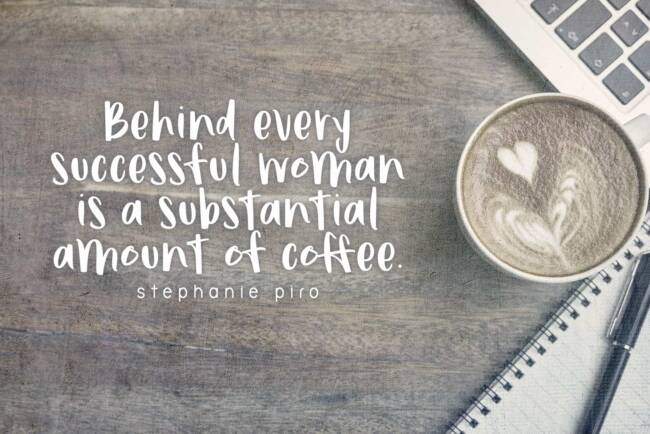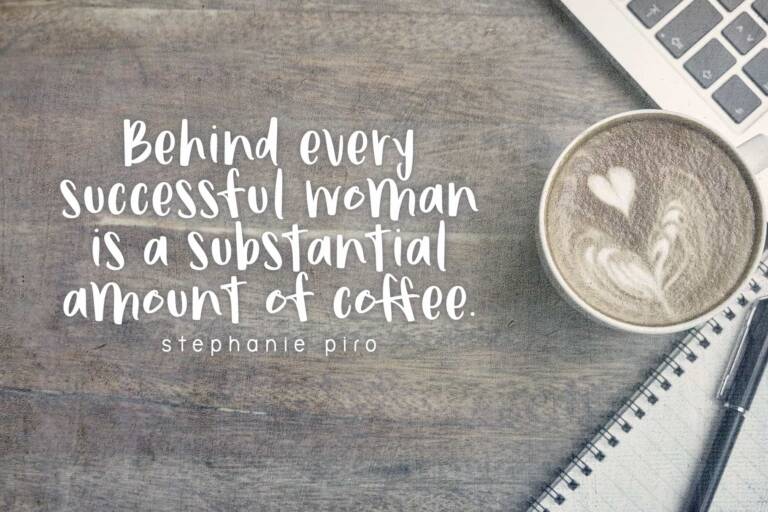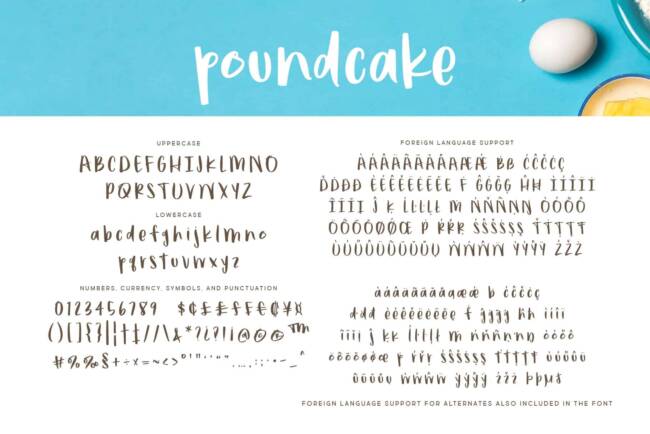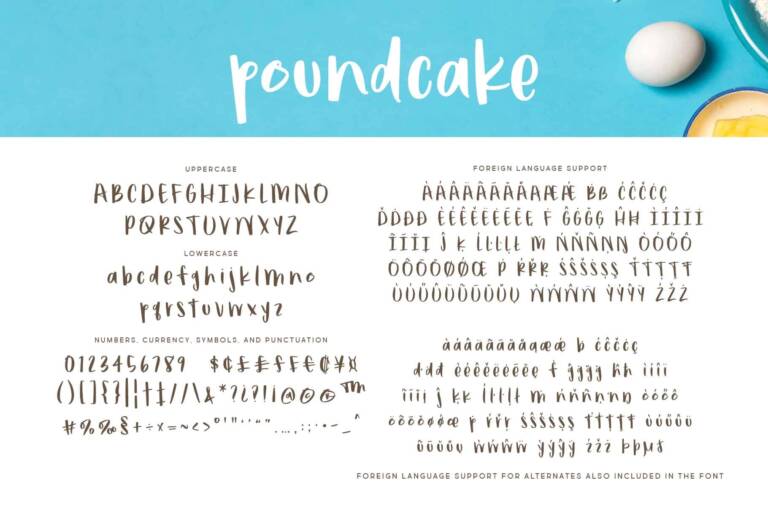 Image created using resources from freepik.com
The Poundcake font is a cute and playful handwritten font created in 2020 by Brittney Murphy Design. Poundcake currently contains 379 characters and has support for most latin-based languages. With a scripty feeling, Poundcake is great for any graphic design project you want to give a sassy but clean look.
The download contains both the otf and ttf version.
If you want to try the font before you buy it, you can download it from
makerstype.com
.